Company


Established in Shenkang Dist., Taichung City in 1974, originally named " Hong Bing Iron Works Company", focus on OEM hand tool accessory. Start manufacturing pneumatic tool in 1979.
Hong Bing Pneumatic Industry Co., Ltd. was founded in 1987 as professional pneumatic tools manufacture factory.

HONG BING has been approved by ISO 9001(SGS) and CE (TUV). HONG BING has gathered many years experience of R&D and Q.C., while engaging in innovative and stabilizing quality. On production facility, we use automatic and semi-automatic CNC, and strictly manufacturing key spare parts. It will increase the good rate and accurate.

HONG BING is your best choice for industrial applications of pneumatic tools.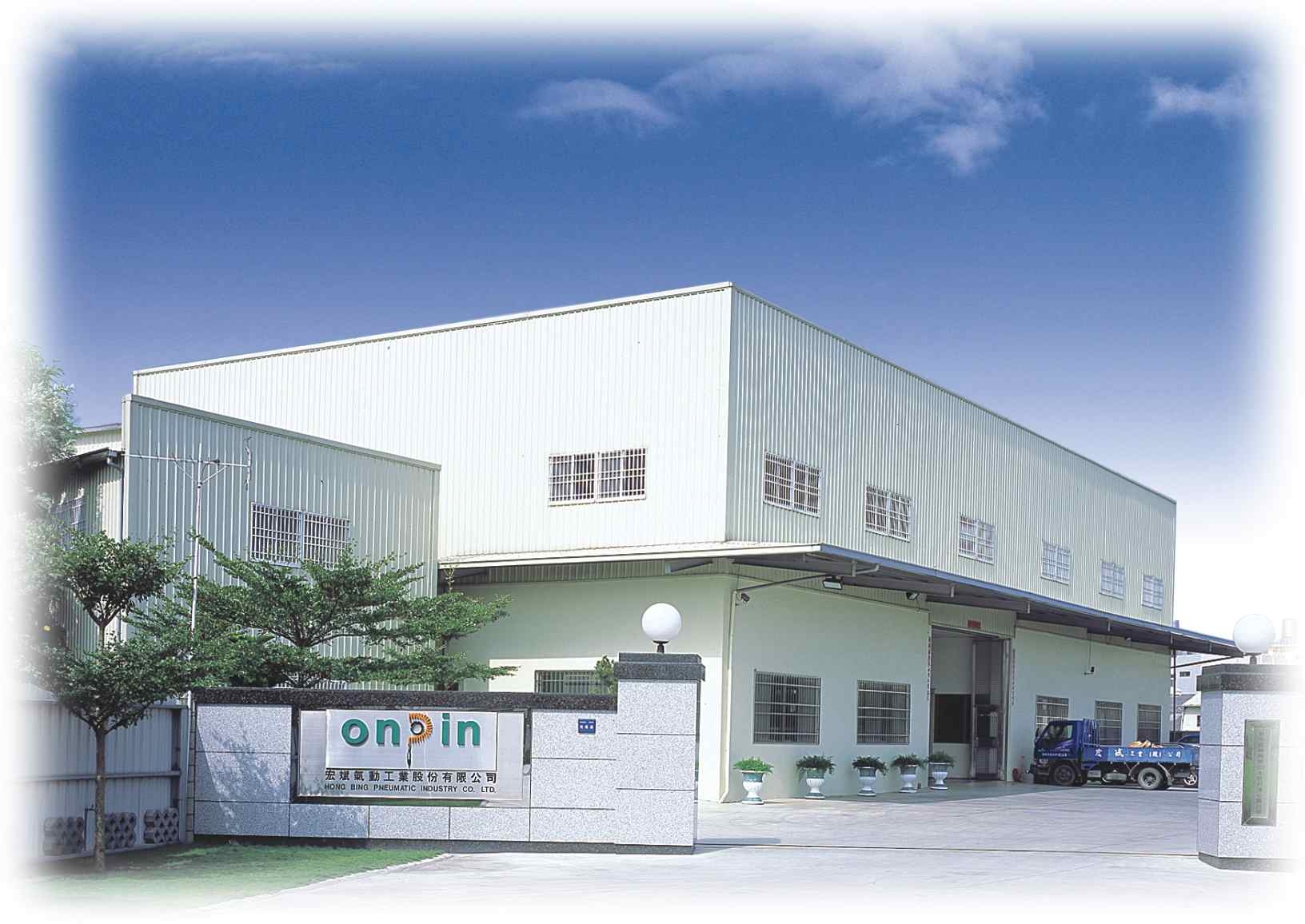 Profile

Established in :1974
Main Products :Air Screwdriver, Air Wrench,Air Ratchet Wrench, Air Drill,
Company Location:Taiwan
Address:No.22, Gouxin Rd., Shengang Dist., Taichung City 429, Taiwan (R.O.C.)
Tel:+886-4-25621763
Fax:+886-4-25627704
E-mail:onpin@onpin.com.tw
Website:http://www.onpin.com.tw